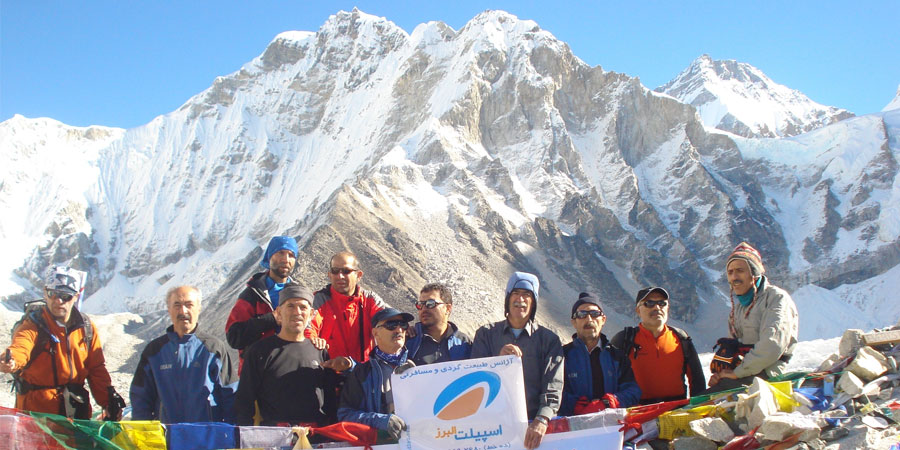 Nepal Adventure Tours
Nepal Adventure tours is exciting trip in Nepal. Adventure tour in Nepal provide unique experience of Nepal except the Nepal trekking , Nepal tours and other packages. Nepal Adventure package tour include Bungy Jumping, paragliding , motor gliding , cannoning , pony trekking etc. Nepal is the best travel destination for adventure package tours where travelers /adventure seekers will enjoy with Nepal cultural heritage, people and their warm hospitality.
Since Nepal is popular for tours destination we Himalaya Journey Treks & expedition arrange the Nepal package tours with incredible journeys such as Kathmandu valley sightseeing tour , Bhaktapur valley sightseeing , Patan city sightseeing tours, pokhara valley sightseeing tours , Chitwan package adventure tours ,Lumbini package tours , Gorakha package tours , Nagarkot package tour , Dhulikhel package tours according to travelers / adventure seekers holiday schedule and wish.
Himalaya journey Treks & expedition offer different type of tour for the foreigner as their desire and wish for touring in Nepal. Himalaya journey Treks and expedition offers tours & excursions include the incredible diversity of natural beauty and consequent opulence to view cultural & natural varieties, which cover the whole part of the country
Nepal Adventure tour can do 1 /2 days to until two weeks. Himalaya Journey Trekking create customized trip service as per travelers wish and holiday frame. For over forty years, Nepal has been an extremely fascinating destination for travelers, adventure seekers, scholars, and researchers. Adventure tour in Nepal can do after the trekking, tours or any other package trip in Nepal, Tibet , Bhutan & India but we arrange particular only Nepal Adventure tour too.
Normally Autumn & spring season is best time for Nepal Adventure package trip but we Himalaya Journey Trekking arrange around the year as travelers holiday frame. Nepal adventure tour can do either private or group join basis, friends or family , club or university group with amazing lifetime Experience !
Similar Nepal Adventure Tours