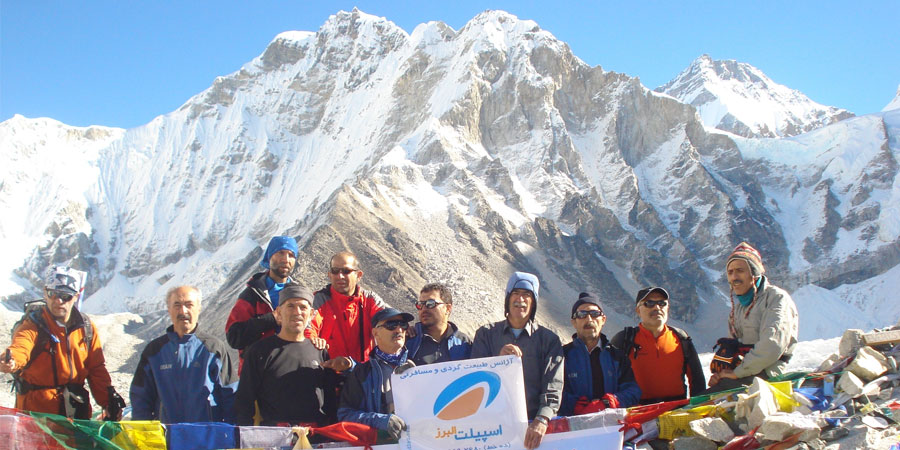 Nepal trekking packages 2023/24/25
Nepal trekking packages for 2023/24/25 with unbeatable price as below mentioned trip. Hurry up for Golden Opportunity to explore the trekking in Nepal Himalaya! Due to the pandemic COVID 19, almost two year tourism activities in Nepal closed so Himalaya Journey Trekking announce unbeatable trip cost for Nepal trekking, Nepal tour, peak climbing in Nepal, Expedition in Nepal, Jungle safari tour in Nepal, hiking in Nepal and other more adventure trip for advance booking of 2023 /24 /25. Tally as a Himalayan country tourist are annually involved different Nepal trekking destination such as Annapurna trekking, Everest trekking, Langtang trekking, upper Mustang trekking, Manaslu base camp trekking, Kanchenjunga base camp trek and other more trekking routes . Make your trip plan to visit in Nepal in advance , we Himalaya Journey Team will help your budget trip in Nepal with exciting holiday adventure !
Nepal trekking package explore the whole Nepal trekking destination including high passes, circuits, Himalayan Glaciers , eye catching Himalayan views, base camp, lush valleys, trans Himalayan zone, nomad lands , off the beaten path, gorges , natural hot springs and many more breathtaking things. Trek in Nepal is really amazing journeys that take to you heart the mountains zone. Trekking in Nepal categorized world top destination to see eight -8000 thousand meters mountains including the top of the world among the 14 above 8000m mountains. Nepal treks is not only famous to see the Himalayan panorama but its natural and culturally rich. Treks in Nepal is really lifetime memorable adventure trip for those who love the nature and Himalayas.
We have 48 different trekking destination in Nepal among them Everest trekking, Annapurna trekking, Langtang trekking categorized as regular trekking, Kanchenjunga trekking, Manaslu trekking, Dolpo trekking, Mustang trekking categorized as restricted / controlled trekking route, Ganesh Himal trekking, Rolwaling trekking, Rara lake trekking categorized eco trekking trails and rest of the trekking trails categorized as off the beaten path trekking. Nepal tour operators has depth experinced for organize all Nepal treks destinations as per travelers wish and holiday frame.
All Nepal trekking routes are equally important but every trekking route has its features to enchanting the tourist. Trekkers required Nepal treks permit from legal Nepal trekking agency and minimum two person required Nepal restricted trekking trails, rest of the trekking destination may trek single / individual person too. we have mentioned special Nepal trekking package trip for 2023 / 2024/ 2025 with special discounted price for advance booking & Hurry up to grab the golden opportunities! For instant response call direct: 977- 9851007829 ( Ram Pahari)
Nepal trekking packages special for 2023/24/25