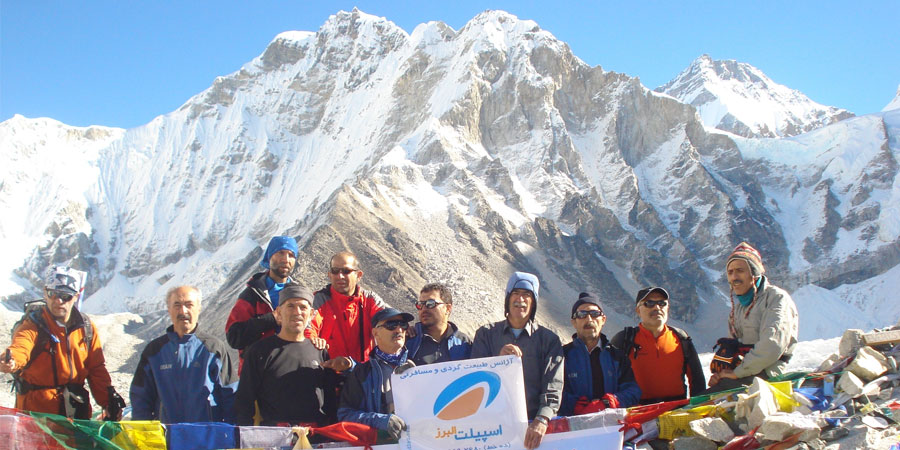 Really enjoy the Mera peak trip!
Really enjoy the Mera peak trip!
We were 26 people from Teheran, Iran and made agreement with Himalaya Journey Trekking for Mera peak climbing. With my family and friends were very impressed with fast responses to our e-mails and his professional skills in planning and coordinating our 21 days Mera peak climbing trip. Our guide Tsiring, Zhangmu & Kunsang was highly knowledgeable as well, spoke English & knows many mountain people of Mera peak trail. We had an amazing trekking and Mera peak climbing. Everything was well coordinated, successfully summit Mera peak 6421m all of our members. We had never used such a travel agent before and this was the best trip we had ever had in our lifetime. Thanks to Himalaya Journey Team and Highly recommended any to use this company for Himalayan expeditions.
MOHAMMAD, BAHMAN , FATEMEH & FRIENDS
TEHERAN , IRAN
Go back to Review Main page
---
Location Map