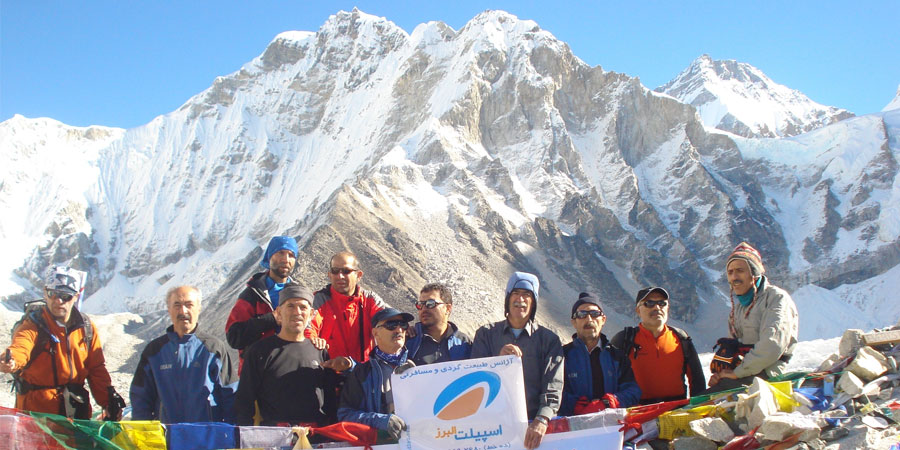 Professional trekking company !
Professional trekking company !
The trekking experience has been provided by the perfect of an excellent guide and porter .we felt closed to the Nepali people , culture and become much more aware of its subjects . A brilliant trip!! Thanks to Himalaya journey Trekking agency for making it all possible highly recommended.
What a fantastic experience to trek through the amazing scenery of the Langtang valley with such a friendly staff at those provided by Himalaya journey Treks and expedition . Ram ,Gopal and sudarshan were an absolutely joy to be in the company of for our ten days and we will always look back on this experience with grea.
Andy , Jon- UK, Larry Hill, Kara bell and Tristen brumby- Australia